Articles Tagged 'Eliza Esquivel'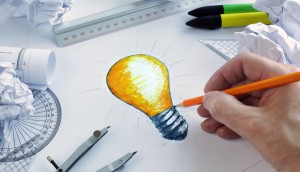 Future Flash blog: On invention and failure
Speakers from Deutsch, Mondelez global and more took to the stage to discuss things that keep them up at night, and potential solutions.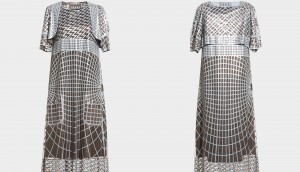 Mondelez's Sprouting projects
Global brand strategy lead Eliza Esquivel chats about fashion, entrepreneurship and gum ahead of her ICA Future Flash talk.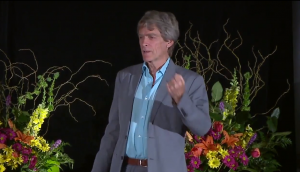 Hegarty returns for FutureFlash 2014
The worldwide CD and founder of U.K. agency Bartle Bogle Hegarty will headline the ICA conference in May.