Articles Tagged 'Erika Dehaas'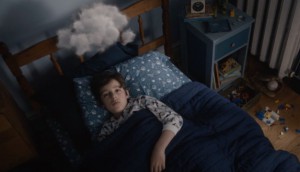 Sobeys sweats the small stuff in a campaign for mental health
The grocer's annual fundraiser shows how even small mental health challenges can grow into a heavy burden for youth.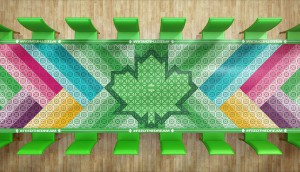 How Sobeys is feeding Olympic appetites
The "Feed the Dream" campaign is reaching across grocery banners to tap desire for sports and rally unity around Canada's athletes.
Sport Chek goes loud with Olympic disclaimer
The retailer has invested half of its media spend on delivering a "warning" during the first day of the games.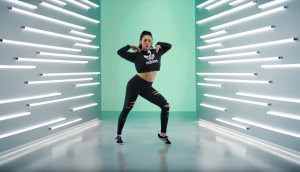 Sport Chek busts a move in apparel
The retailer uses a team of dancers to bring some energy to its lifestyle collection.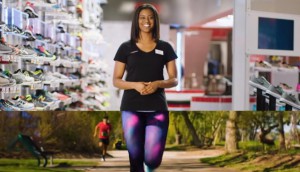 Sport Chek puts a new face on its ads
The retailer moves away from sweat and grit to focus on the real people serving its shoppers.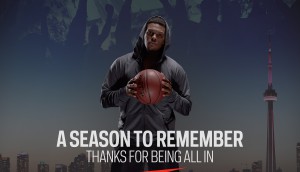 Sport Chek takes its real-time messaging offline
Can the popular social strategy work on traditional media? The sports retailer tested the waters during the Raptors' playoff run.