Articles Tagged 'Erin Kawalecki'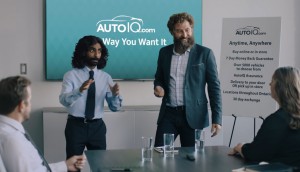 AutoIQ shows how it gets customers what they want
Words like "omnichannel" don't mean a lot to consumers, so the dealership network used its campaign budget on the song.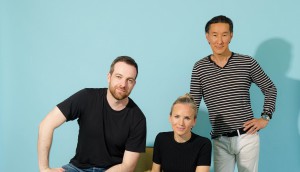 Angry Butterfly launches with a focus on thoughtfulness and agility
Co-founders Brent Choi, Graham Candy and Erin Kawalecki want to provide an alternative to network shops and better respond to rapid changes.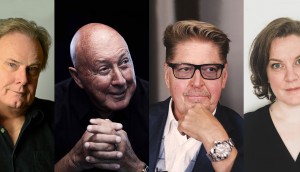 DDB Canada restructures leadership, rebrands Vancouver office
Kevin Brady takes over as CEO and Frank Palmer comes out of retirement, following the departure of Brent Choi.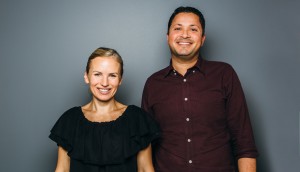 Tribal adds to its creative and digital leadership
The agency has a new CD, as well as a new VP in charge of growing and unifying several digital practices.