Articles Tagged 'Etienne Bastien'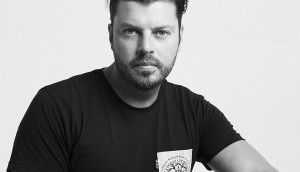 Ogilvy Montreal names new CCO
Etienne Bastien takes over leadership of the agency's creative department from Martin Gosselin.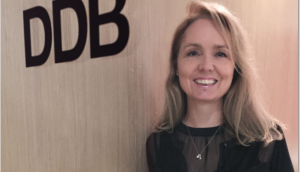 Monique Brosseau to leave DDB
The managing director of the agency's Montreal office will pursue a new opportunity at the end of the month.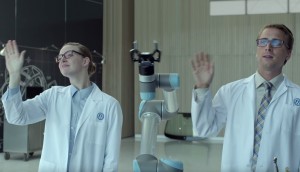 Volkswagen's send-off
The car brand says goodbye to its 2015 models with a new tribute.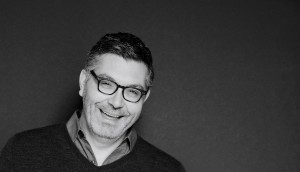 A new creative lead at Tam-Tam
TBWA's Montreal office has hired Manuel Ferrarini as its VP, creative director, bringing his design expertise to the agency.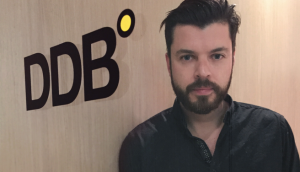 DDB Montreal names VP/CD
Etienne Bastien joins the new office to lead the Volkswagen creative, while Monique Brosseau comes on board as the VP managing director.