Articles Tagged 'Export Development Canada'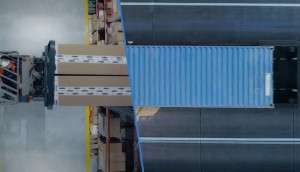 Why Export Development Canada wants businesses to look abroad
A new brand platform from the Crown corporation is showing Canadian companies that the jump to new markets is easier than they think.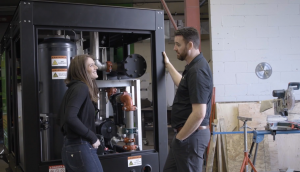 Export Development Canada turns pandemic pivots into a new way forward
Three disparate businesses help the crown corp show how this year's challenges can lead to future growth.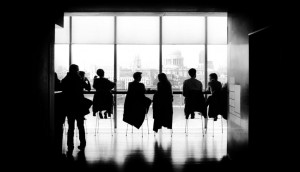 Corner Office Shifts: RBI, Knixwear and Bestseller
A round-up of senior-level changes you may have missed.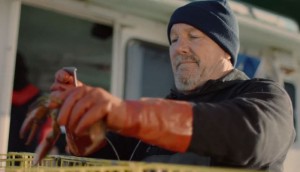 EDC shows the upside of risky trade
The crown corporation embraces its role in mitigating risks for small businesses looking international in a new platform.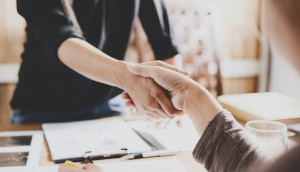 McCann wins Export Development Canada
Led out of its Montreal office, the agency's mandate includes brand strategy and creative development.