Articles Tagged 'fashion'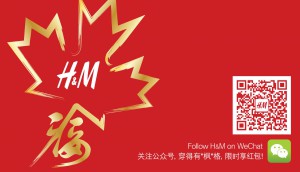 H&M Canada taps Chinese social media
Fashion retailer announces partnership with app giant Wechat with mall events.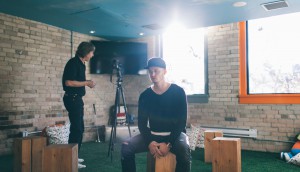 Putting OneMeth on the map
OneMethod gives a unique look at its clothing line thanks to Google Street View.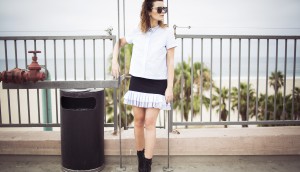 Square One's new concept
The Ontario shopping centre is launching a high-end concept store to help make it a luxury destination.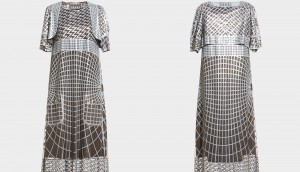 Brands play dress-up with fashion
As designers blend tech and style, and clothing gets smarter, brands are trying it on for size.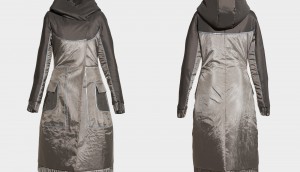 Trident puts on a fashion exhibit
Strange but true, the Mondelez gum brand launched a mobile phone-blocking clothing line.