Articles Tagged 'fintech'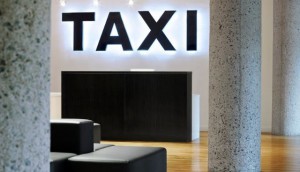 Up to the Minute: Taxi adds two ACDs in Montreal
Plus, Argyle sets up shop in the U.S. while Your Brand lands a new "gin" account.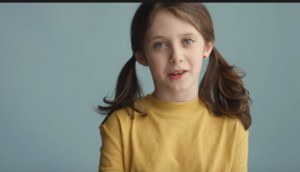 Wealthsimple heads across the pond
The fintech brand's CEO says there is an opportunity in the U.K. with underserved millennials.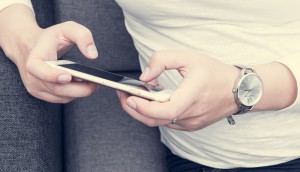 Fintech adoption grows in Canada, but we're still behind
A new EY report provides some insight into why our adoption rate lags globally.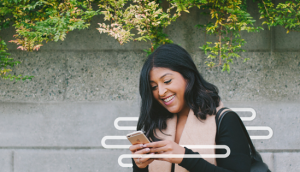 WealthBar weaves in more connection
The fintech brand unveils a new look, hoping to promote its more human side.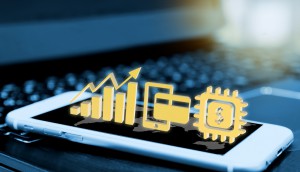 Do consumers trust fintech?
A new survey suggests ways brand loyalty is having an impact on the growth of new players in the financial space.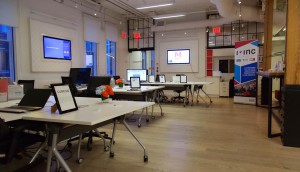 Tangerine creates new tech incubator
The bank has teamed up with Ryerson University on a new space for fintech startups.