Articles Tagged 'Fresh City Farms'
Corner Office Shifts: Miele hires former L'Oreal marketer
Plus, Fresh City moves its CMO into newly created CTO role, and OK Tire gets a new president and CEO.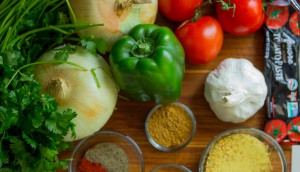 Fresh City expands delivery capabilities with purchase of Mama Earth
The transaction, according to the company, creates the largest organic grocer in Ontario.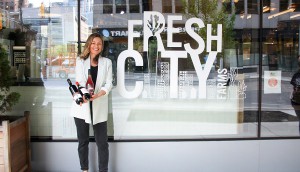 How Fresh City kept pandemic trends organic
The organic grocer has ensured things like delivery, prepared meals and a new bottle shop are infused with quality, local flavour.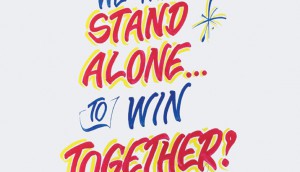 A celebration of corporate kindness
How companies like Labatt, Vans, Knix and Endy are easing feelings of isolation through solidarity.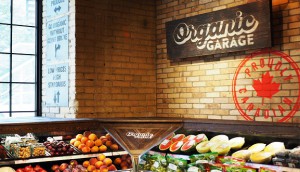 The appeal of the specialty grocer
Smaller boutique retailers are seeing a growth spurt as they offer convenience for more frequent shoppers.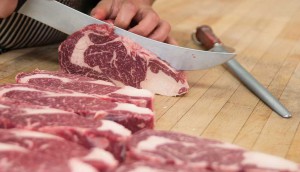 Fresh City acquires The Healthy Butcher
The subscription grocer is on a growth spurt as it picks up the popular fresh food brand.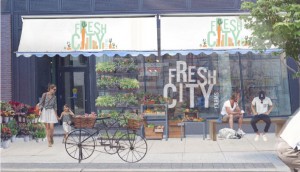 How a subscription grocery company is entering retail
Toronto's Fresh City Farms used data from its ecommerce store to choose its first "true" retail location.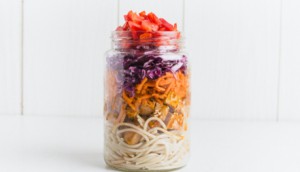 Fresh City Farms delivers a new option
As food and grocery delivery options heat up in Toronto, the brand gets into prepared meals.