Articles Tagged 'Fuel'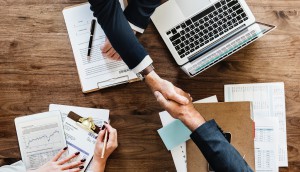 Fuel acquired by Schiefer Chopshop
The Ottawa digital agency will make its tech-focused skills part of the offering at the California-based shop.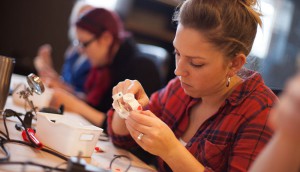 Fuelling a Playground
Ottawa-based Fuel is the latest agency to jump on the "incubator within an agency" train, launching a new division dedicated to playing with cool techy toys.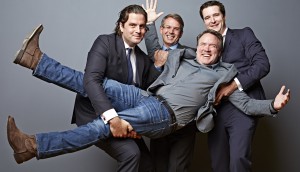 FCB unveils new CEOs
Worldwide CEO Carter Murray on why Canada is one of the network's top shops, and what he hopes the new heads can accomplish.