Articles Tagged 'FX'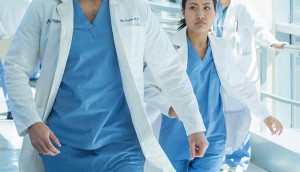 Fall TV's balancing act
Broadcasters aim to draw eyes (and advertisers) with rejigged schedules, fresh content and digital streamers.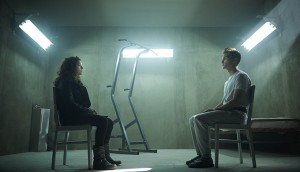 The fight for specialty channel survival
Starting next year, Canadians will pick, pay and determine the fate of Canada's slew of specialty channels.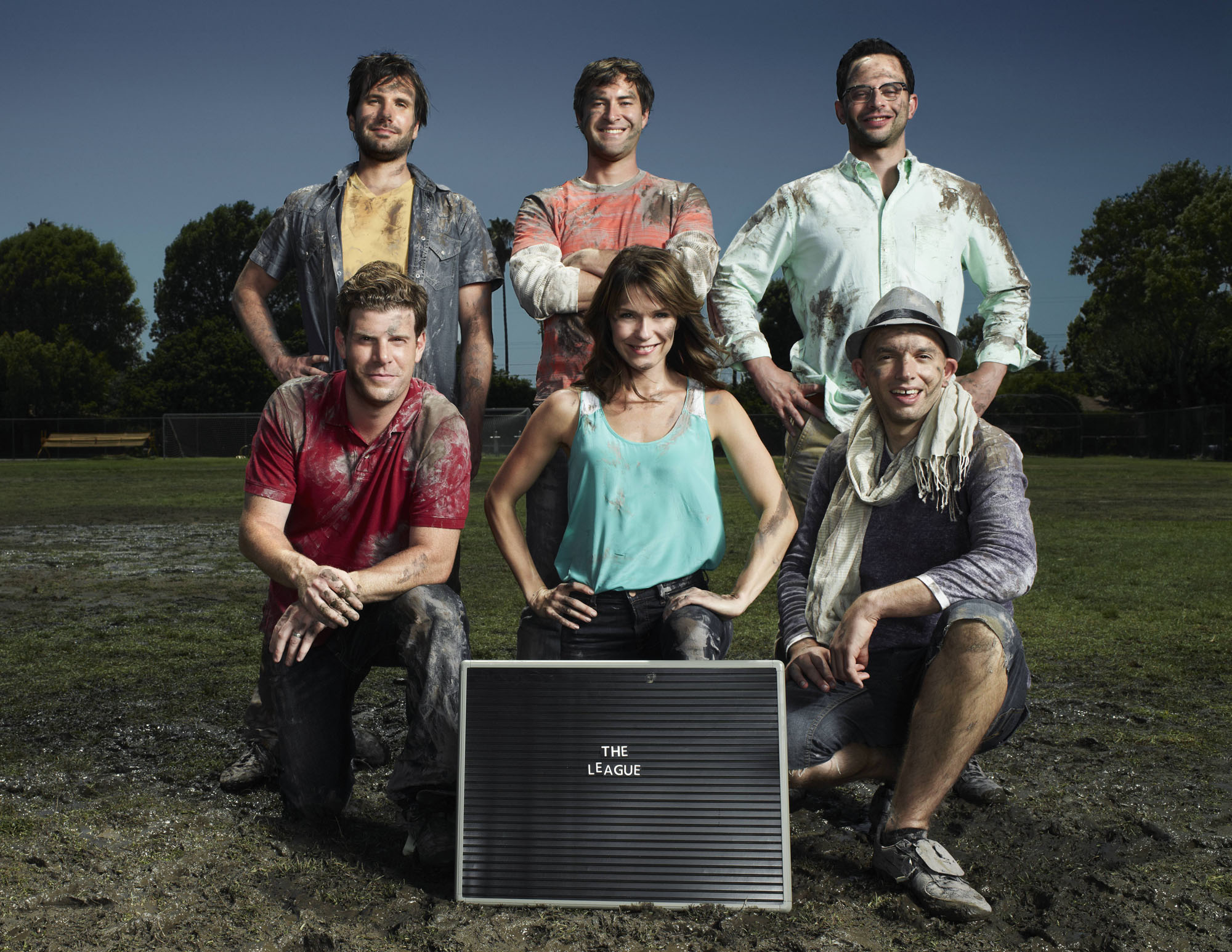 Choose your own adventure: Specialty TV edition
With the power to pick coming soon to viewers' hands, which broadcaster will lead the pack?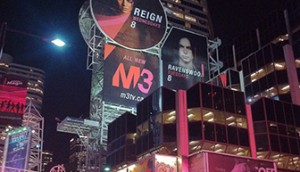 Specialty TV's survival plan
As the future of specialty channels remains uncertain due to a move towards a pick-and-pay model, several channels have recently been rebranded.