Articles Tagged 'Geoff Kosar'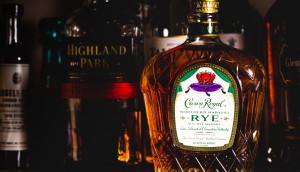 Learning about Crown Royal
Diageo uses its direct mentorship approach to educate consumers on Canadian whisky through at-home sampling events.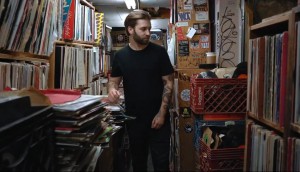 How Smirnoff puts music in the spotlight
The Sound Collective program features Toronto artists and brings them to communities across the country.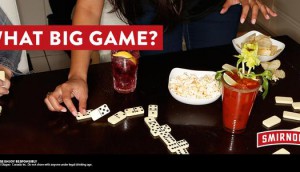 Smirnoff comes down to earth
It's not about having the most epic night of your life anymore, so the Diageo brand changed its tune to focus on everyday drinking moments.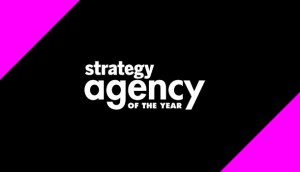 AOY Jury
Read up on this year's panel of Agency of the Year judges.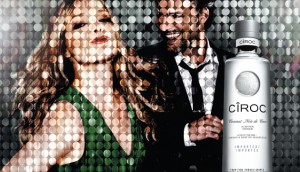 Ciroc blends in the tiki trend
The Diageo-owned luxury vodka brand cracks some coconuts for an experiential push in Toronto and Vancouver.