Articles Tagged 'Gerald Kugler'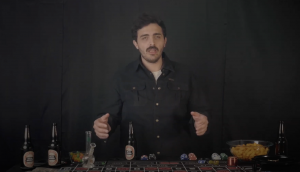 RGC creates an influencer to tackle intoxicated betting
The advocacy group avoids lecturing about a troubling trend by letting "Grunk" make the consequences self-evident.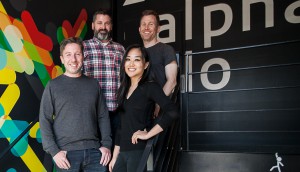 Zulu expands creative and strategy teams
New CDs from Juniper Park and international strategic talent join the agency as its growth continues.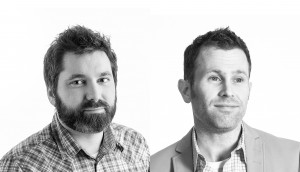 TBWA finds its new ECDs
CD team Rodger Eyre and Gerald Kugler have been promoted to lead the agency's creative department.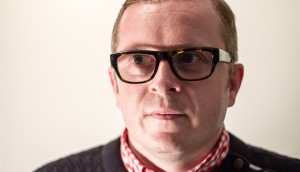 Allen Oke leaves TBWA for Zulu
The ECD's departure comes after nearly 11 years with the agency.