Allen Oke leaves TBWA for Zulu
The ECD's departure comes after nearly 11 years with the agency.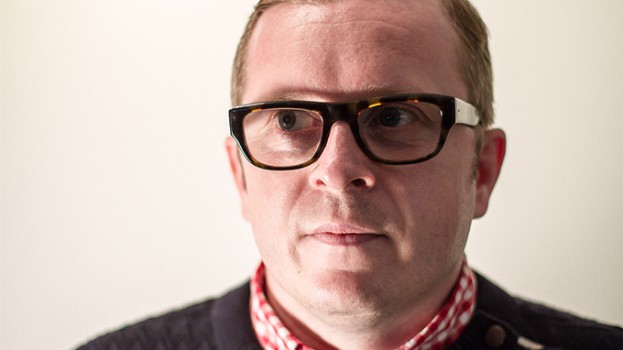 Allen Oke, ECD at TBWA\Toronto, will be leaving the agency to join Zulu Alpha Kilo.

TBWA\Toronto president Jay Bertram notified strategy of Oke's departure, which was announced at the agency last Friday. Bertram noted TBWA\Toronto's track record of developing some of the country's top creative talent, wishing Oke the best as he joins fellow Chiat\Day alum Zak Mroueh at Zulu.

Oke will be with TBWA for three more weeks, at which point CDs Gerald Kugler, Rodger Eyre and the recently-promoted Susie Lee will lead the creative department in the interim and help the agency's leadership decide which resources it should add to the department, according to Bertram.

"TBWA is stronger than ever. We have three outstanding creative directors in place," he said. "We are using Allen's departure as an opportunity to review our talent needs moving forward."

Oke has been with TBWA since 2004, when he joined as copywriter and creative director, being promoted to ECD in 2012. Oke has 18 years of experience in the industry, having previously had stints as a copywriter at Lowe Roche, JWT and DDB.

Art director Ryan Speziale also left TBWA in April, part of a series of new hires at Rain43.

Zulu has been down an ECD since Shane Ogilvie left to start The Garden with the agency's strategic planner Shari Walczak. Since then, the agency's other ECD, Ron Smrczek, as well as CDs Ari Elkouby and Jon Webber, design director Omar Morson and Mroueh, have been overseeing the agency's accounts.

Correction/clarification: An earlier version of this story said that Zulu Alpha Kilo had been without an ECD since the departure of Shane Ogilvie. Strategy regrets the error.

More to come.