Articles Tagged 'Glossier'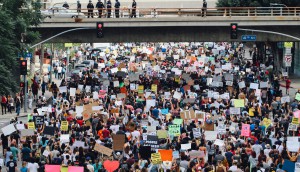 How brands show what actually matters to them
When comparing it to how they reacted to the pandemic, brands' response to racism and police violence can be very telling.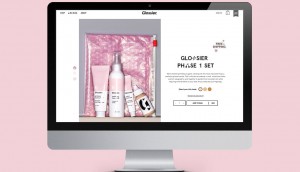 Glossier acquires Dynamo
A long-time relationship is made exclusive as the online beauty brand brings the Montreal digital agency in-house.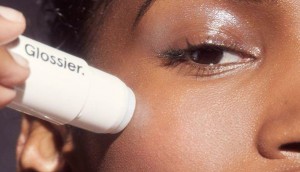 American cult beauty brand Glossier launches in Canada
The brand built on Instagram and peer-to-peer recommendations has come north.