Glossier acquires Dynamo
A long-time relationship is made exclusive as the online beauty brand brings the Montreal digital agency in-house.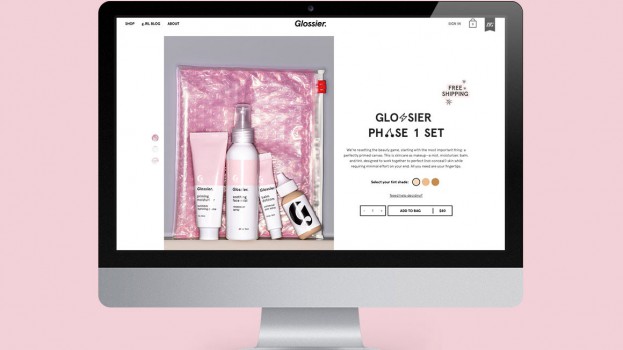 Montreal digital agency Dynamo is now part of Glossier after quietly being acquired by the online beauty brand.

Glossier formally announced the acquisition – which happened in December – last week alongside the news that it had secured $52 million in Series C funding.

The relationship between Glossier and Dynamo stretches back to when the beauty brand was first founded.

In 2014, Dynamo took on Glossier as a client, helping to launch the brand in the U.S., developing its website and ecommerce platform and acting as what agency co-founder Bryan Mahoney called its "in-house tech department" in a post on the brand's "Into The Gloss" blog in 2016. After helping to launch Glossier, Mahoney moved to New York to become its VP of engineering.

Following the acquisition, Mahoney has been named CTO at Glossier.

Fellow agency founder Alex Nemeroff will be assisting in the merger transition – much of the agency's 30-person staff is making the move to Glossier – but told MTLinTECH that he would be looking to pursue his own projects after the transition is complete. Glossier will also be taking over the agency's office in Montreal.

Glossier was founded in 2014 by Emily Weiss, spun out of her popular beauty blog "Into The Gloss." The brand's line of products – which include makeup, skincare and fragrance – are popular subjects on Instagram, and Weiss is known for consulting with the readers of her blog and the Glossier community on social media during the development of new products.

Last year, the brand (which sells exclusively online) expanded outside of the U.S. when it began shipping to the U.K. and Canada. Weiss says the company's new round of funding will focus on continuing to improve its online shopping experience.