Articles Tagged 'Gold'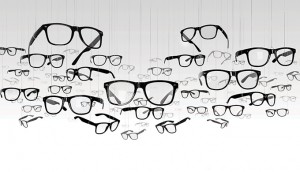 AOY Gold: Leo Burnett's winning vision
After a huge year on the awards circuit (including an Emmy), the agency wins its second consecutive Agency of the Year Gold.
DAOY Gold: DDB/Tribal Worldwide takes Gold for the team
The agency's collaborative approach has helped it nab the digital Gold this year.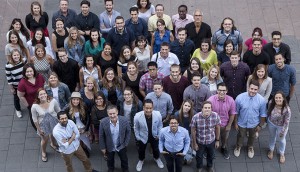 MAOY Gold: Touché!'s walk-on win
The agency had a banner year, increasing revenue, bringing on new clients and now winning Gold.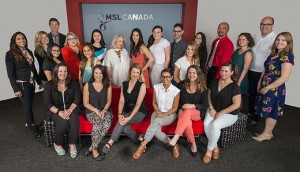 PR AOY Gold: MSLGroup gains influence
The agency leverages its relationships with its Publicis sister agencies, and rallies influencers to create a recipe for success.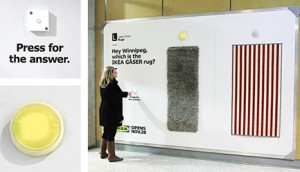 Shopper Innovation Awards: Ikea schools Winnipeggers
The Grand Prix goes to the furniture retailer for creating a program to teach folks in the city about how to shop at its store.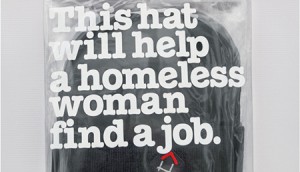 Shopper Innovation Awards: Raising the Roof packages good deeds
The non-profit takes home two Golds for repackaging its hats in a way that shows how donations actually help.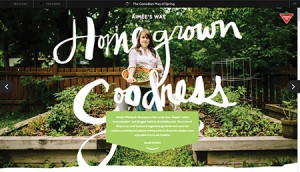 Shopper Innovation Awards: Canadian Tire's digital catalogues
The retailer takes its iconic catalogue into the digital realm to win four awards – a Gold, a Silver and two Bronze.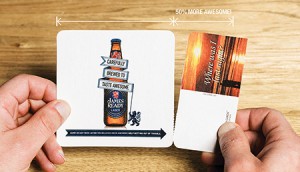 Shopper Innovation Awards: James Ready gets 50% more awesome
The beer brand collects double Gold for creating coasters that serve different purposes.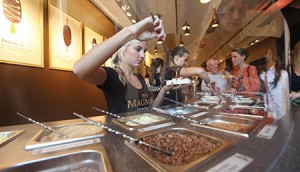 Shopper Innovation Awards: Magnum brings pleasure to Toronto
The Unilever ice cream brand creates a very popular pop-up store in the city, winning a Gold and a Silver this year.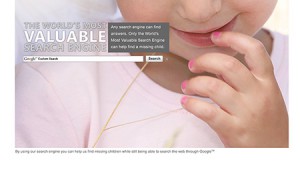 CASSIES Grand Prix: Missing Children Society's next-gen milk carton
By getting permission to use people's social networks, the organization was able to get the word out about missing kids.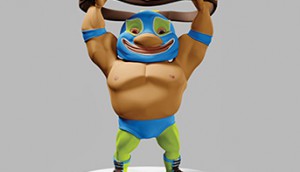 CASSIES Gold: Koodo's branding keeps on winning
Thanks to quirky campaigns and memorable characters, the brand has seem consistent growth since its launch.
CASSIES Gold: Mio gets through to millennials
The Kraft water enhancer targets young men with off-the-wall humour.
CASSIES Gold: Kokanee makes a movie
The beer brand's The Movie Out Here picks up yet another accolade for helping to turn sales around in the West.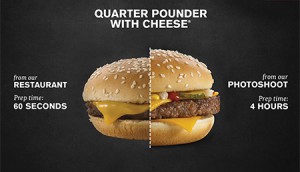 CASSIES Gold: McDonald's disarms its detractors
The innovative program that answers consumers' questions continues its winning streak by improving food quality perceptions.