Articles Tagged 'GoodLife'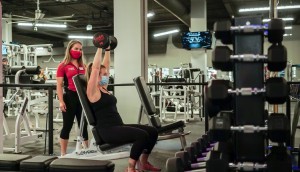 Gut Toronto wins AOR duties for GoodLife Fitness
The agency has been tasked with developing a brand platform to engage the post-pandemic gym-goer.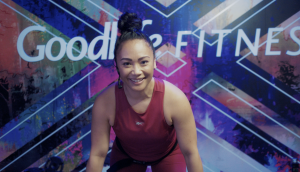 GoodLife flexes its variety for post-pandemic consumers
With gyms allowed to open once again, the brand is highlighting everything it has to offer, both digitally and in-person.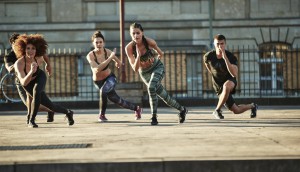 Lessons for brands from sponsorship marketing
Even with events cancelled, MKTG's Michael Beckerman says Reebok and Chipotle are showing how the practice remains relevant.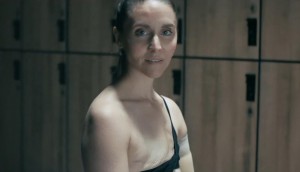 GoodLife begins the year with a focus on diversity
FCB's first campaign for the fitness chain focuses on inclusiveness and a range of offerings to compete with boutique studios.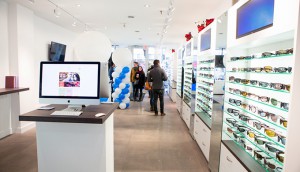 The UX shift
Consumers are defining brands through every interaction. Designing experiences that cater to their needs is more important than ever.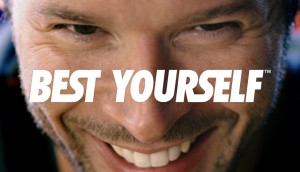 GoodLife strives for results
A more optimistic message tries to motivate Canadians by showing that their personal fitness goals are within reach.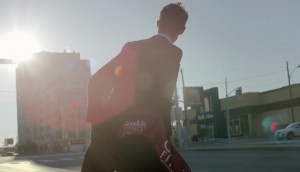 GoodLife knows the struggle is real
The chain of fitness centres targets those who don't get out to the gym in its first digital campaign.