Articles Tagged 'Grolsch'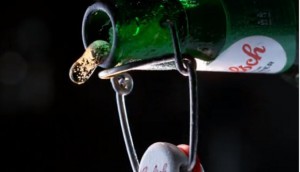 Why a Peroni campaign was swapped for Grolsch in 24 hours
When the Italian beer's campaign hit a snag due to COVID-19, Smaller Agency used existing shots and a new brand positioning to craft more appropriate ads.
Grolsch gets conversation flowing with film buffs
The beer brand extended its TIFF sponsorship into nearby bars with a movie-themed card game.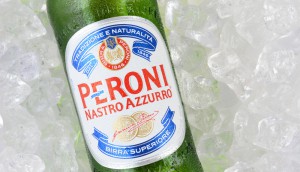 The Hive wins Peroni, Grolsch
The agency is now AOR for Asahi Canada's key brands, with more likely to enter the fold later this year.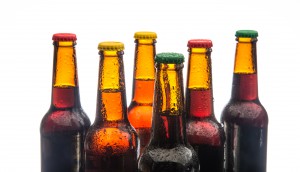 A-B InBev reaches tentative deal to buy SABMiller
If finalized, the new brewing giant would control 30% of the global beer market.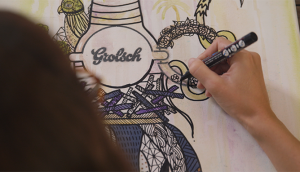 Grolsch's creative connections
Don't let this European beer's 400 years fool you. It's stayed fresh, thanks to collaborations with contemporary artists and forward-thinking partners, like Vice.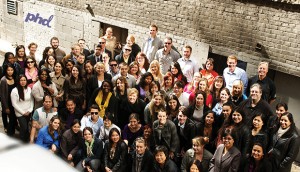 MAOY Silver: Planning for success at PHD
The agency breaks down the barriers in its approach to media.