Articles Tagged 'Haulers'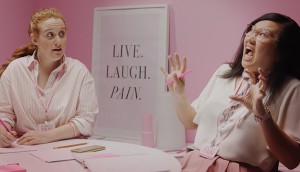 2019 Strategy Awards: Brand strategies that changed the game
Turnaround strategies that helped change consumer perceptions of No Frills, Motrin and the Terry Fox Foundation.
A new spin on all things retail
Brands are coming up with some very clever shopper-marketing strategies these days.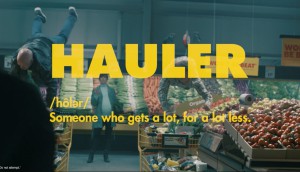 2019 Shopper Innovation + Activation winners revealed
Cossette took the most Golds but a campaign with swagger 'hauled' home the Grand Prix.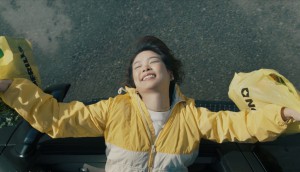 No Frills: The discount grocer with swagger
As it celebrates 40 years, the grocery chain is doubling down on unapologetic marketing to bring more savvy shoppers into the fold.