Articles Tagged 'Havas Prosumer Report'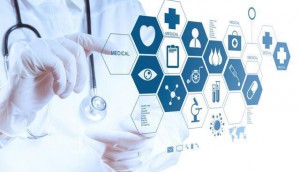 Consumers have high hopes for health tech
Havas' Prosumer Report shows people are looking to new sources for healthcare innovation.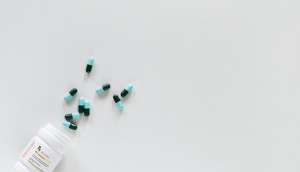 People think brands should help them live healthier lives
A new Havas report also points out a number of areas where pharma companies can work on improving trust.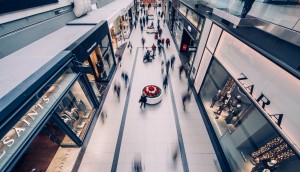 Consumers feel guilt over what they buy: study
The latest Havas Prosumer Report reveals a complicated relationship with consumerism.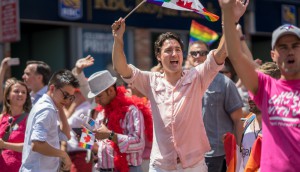 What really drives Canadian pride?
A new report shows how people feel about national identity, and how brands can respond.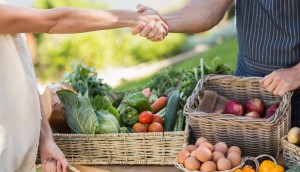 Are foodies losing faith in big companies?
Consumers prefer buying from local producers than mainstream supermarkets, according to a new study.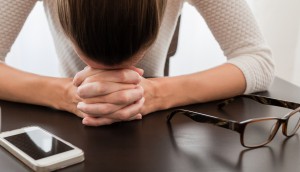 Does being connected affect our mood?
Havas' latest Prosumer Report shows how the digital-savvy are more likely to be stressed by the pace of modern life.