Articles Tagged 'Hope Bagozzi'
Tim Hortons adds a twist to its breakfast menu
The QSR's new sandwich is its latest effort to grow share in the mornings with new product innovations.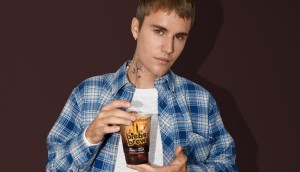 Tim Hortons goes with coffee for new Justin Bieber collab
"Biebs Brew" not only aims to replicate last year's success, but ties back to the QSR's "Back to Basics" strategy.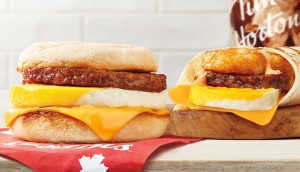 How Tim Hortons is sticking to basics while pursuing new opportunities
The QSR gave a glimpse into its investment priorities as its performance continues to boost fortunes at parent company RBI.
Tim Hortons celebrates mobile ordering for Roll Up to Win
This year's contest uses a massive prize pool and bonus rolls in another effort to have the contest drive digital adoption.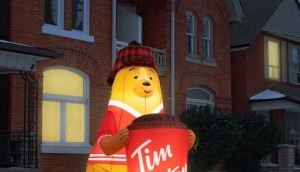 From Timbiebs to Tim Bears, Tim Hortons is tapping culture
The same week its collab with Justin Bieber rolls out, the QSR is capitalizing on holiday decorating trends with inflatable lawn ornaments.
Tim Hortons launches a second run at Roll Up
The QSR chain is aiming to spread some cheer during a difficult year, as well as continue to drive digital engagement.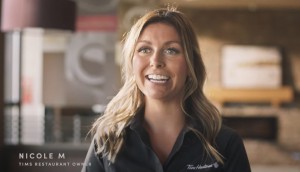 Tim Hortons develops a new framework to tell its stories
The QSR is deploying an $80 million investment with a focus on real people to re-spark a deep connection with Canadians.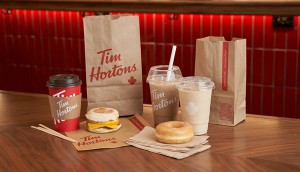 Tim Hortons brings its CSR under a unified platform
From the C-Suite newsletter: The QSR wants customers to have a cohesive view of its sustainability, diversity and food efforts.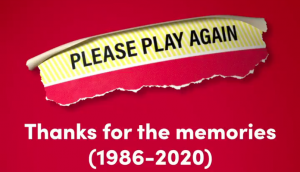 Tims gets rid of cups and 'please play again' for 'Roll Up To Win'
The QSR gives a new name and prize strategy to its fully-digital contest experience.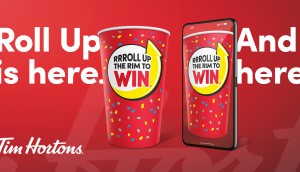 Tim Hortons 'modernizes' Roll Up The Rim to be more sustainable
The QSR is looking to reverse the fortunes of its flagship promotion while also pushing customers to register with its loyalty program.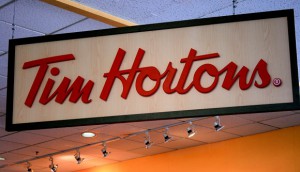 Tim Hortons hires McDonald's marketer as CMO
The QSR names 15-year Golden Arches veteran Hope Bagozzi to its leadership team in Canada.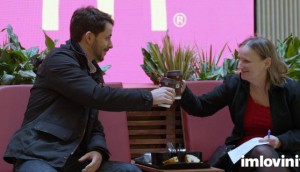 McDonald's brings joy to strangers on a bench
How the restaurant's recent one-day global push fits its new brand promise in Canada.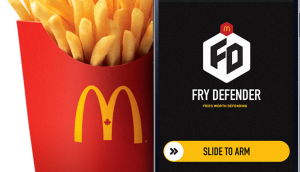 Fighting back against fry theft
McDonald's launches an addition to its app that gives you a new way to keep your eyes on your fries.