Articles Tagged 'Hope Bagozzi'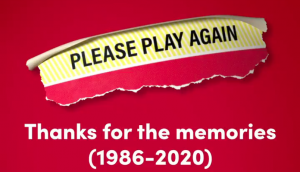 Tims gets rid of cups and 'please play again' for 'Roll Up To Win'
The QSR gives a new name and prize strategy to its fully-digital contest experience.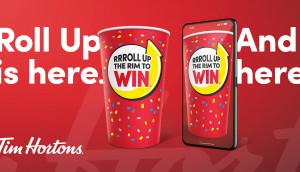 Tim Hortons 'modernizes' Roll Up The Rim to be more sustainable
The QSR is looking to reverse the fortunes of its flagship promotion while also pushing customers to register with its loyalty program.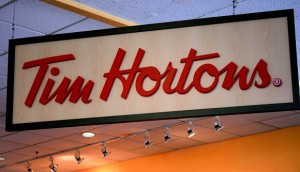 Tim Hortons hires McDonald's marketer as CMO
The QSR names 15-year Golden Arches veteran Hope Bagozzi to its leadership team in Canada.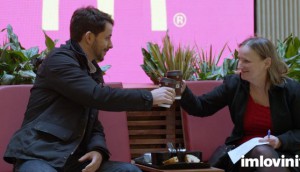 McDonald's brings joy to strangers on a bench
How the restaurant's recent one-day global push fits its new brand promise in Canada.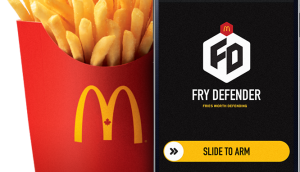 Fighting back against fry theft
McDonald's launches an addition to its app that gives you a new way to keep your eyes on your fries.