Articles Tagged 'HSBC'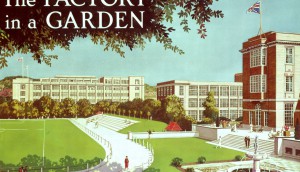 Employing the employer brand
John Bradley and Carrie Bradley on why looking internally is vital to get a handle on consumer-facing brand health.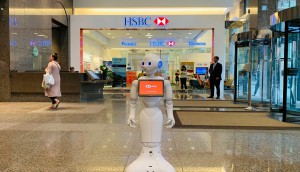 HSBC brings a robot to a Toronto branch
The bank is deploying Pepper to reduce wait times, educate clients and improve their in-branch experience.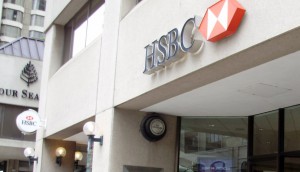 HSBC launches global AI lab in Toronto
The bank's new lab will employ 50 staff and help analyze 'largest collection of client data it has ever compiled.'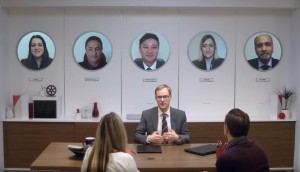 HSBC surprises clients with global knowledge
The bank aims to show how an international network can have benefits here at home for Canadians.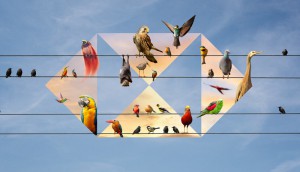 HSBC revamps its airport strategy
The bank is using a new global brand identity to help support its retail goals in Canada.
Canadians trust humans more than technology
Local consumers are more wary of emerging tech compared to other markets, an HSBC report finds.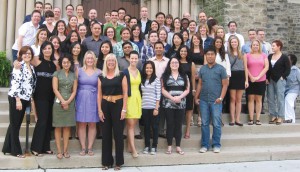 MAOY Bronze: Mindshare dives into digital bridging
Mindshare's work for brands like HSBC, Hellmann's and Ford results in a Bronze win.