Articles Tagged 'Hydropothecary'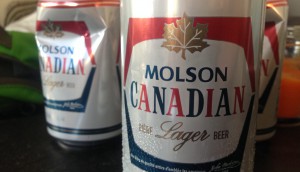 Molson Coors pursues cannabis-infused beverages
The brewer will form a joint venture with Quebec producer Hydropothecary to explore opportunities in the space.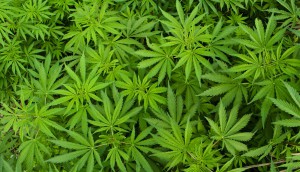 Quebec enlists SAQ in cannabis plan
The government plans to have 15 stores open by July 1, which will be run by a new subsidiary of the alcohol board.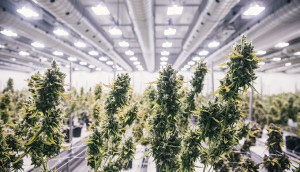 This watched pot will boil
We look at the marijuana industry's high hopes for new regulations and how three producers are preparing their brands.