Articles Tagged 'Iams'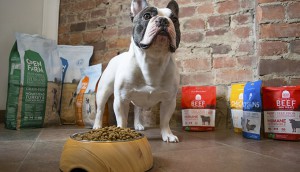 The market for pet parents
Millennials take pet ownership seriously, creating all kinds of opportunities for brands that know how to reach them.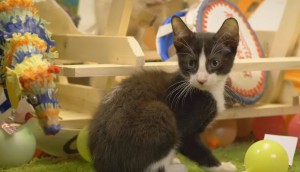 Mars Canada serves up digital catnip
Two new campaigns for Iams and Whiskas up the quirkiness factor to appeal to fans of felines.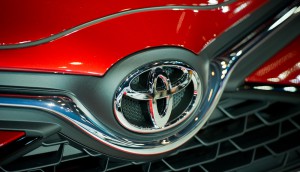 Which brands do Canadians trust?
Toyota tops the annual Reader's Digest Trusted Brands list seven years running, more than any other company.