Articles Tagged 'IBM Canada'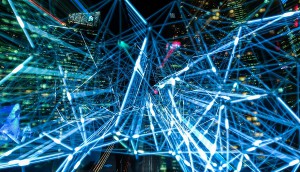 Nearly half of Gen Z says its habits are less sustainable
An IBM report shows how the pandemic and tech developments have changed Canadians' environmental outlooks.
Consumers are losing hope in business' privacy abilities
An IBM study shows that security and data sharing are major concerns, but Canadians are skeptical about if they'll be solved.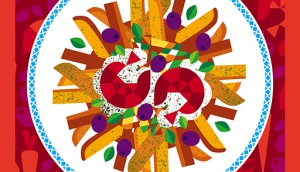 Watson makes some poutine
IBM is hoping to make Canada's favourite dish even better, with a new push meant to broaden its target and address brand misconceptions.
DAOY Honourable Mention: Ogilvy taps self-starters to deepen digital
The agency snags a Digital AOY prize for work for Dove, Tim Hortons and IBM.