Articles Tagged 'IBM'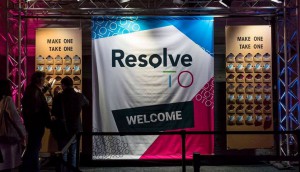 Ones to watch at ResolveTO
From chatbots to machine learning, check out which startups stood out at the new event's debut.
Industry convergence top concern for CMOs
A global report from IBM looks at what top marketers are doing to take on the growing challenge.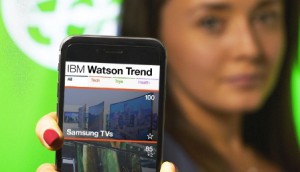 Want on-trend gifts? Ask Watson
How IBM is using its cognitive computer to help with holiday shopping.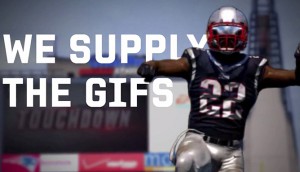 Advertising by the numbers
Tomorrow's next big thing is getting creative with the data you have and baking it into the stories you tell.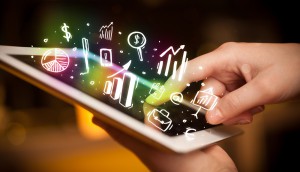 Some marketers still struggling to evolve
A new report from the CMO Council shows that while the benefits are clear, digital engagement could still be better.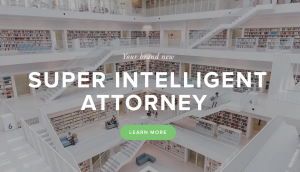 Super intelligent attorney
IBM's Ross could give your lawyer a run for his money.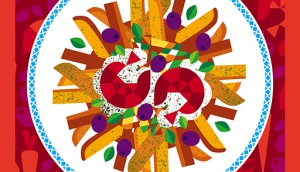 Watson makes some poutine
IBM is hoping to make Canada's favourite dish even better, with a new push meant to broaden its target and address brand misconceptions.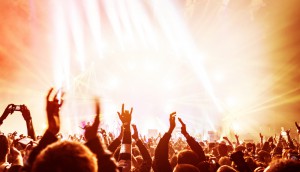 Are you entertaining?
Part one of JWT's Trend Report finds Canadians are slow to embrace shopping anywhere, but really (really) want cool experiences.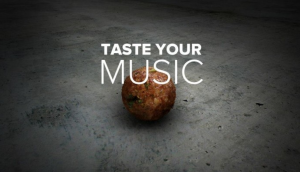 Tasting your music
Hyper Island students are turning sounds into foods, with a new program that creates recipes based on your tunes.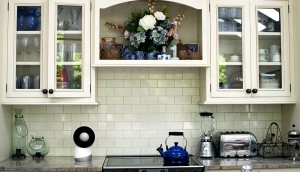 Mixing artificial and business intelligence
In our second Next Big Thing installment, we examine where cognitive computing could take brands.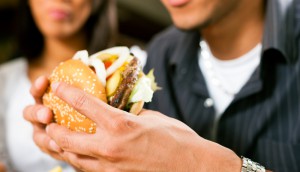 Exploring uncomfortable thoughts to find insights
Should we ban advertising products that harm people? Marc Stoiber says discussing ideas like this can keep the industry fresh.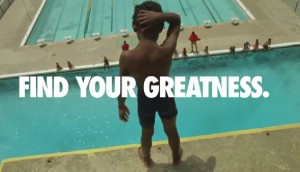 Iconic Olympic ads
Check out 10 podium-worthy spots from Games past.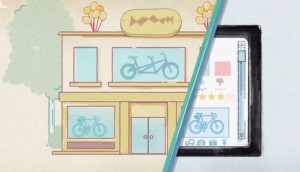 Bricks and mortar to overtake e-tailers: report
New technologies will help retailers create richer experiences bringing customers back to stores, according to the latest IBM 5X5 predictions.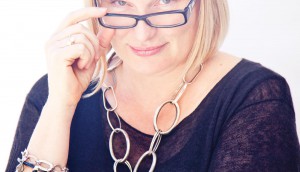 Editorial: Next big thing impact
Strategy executive editor Mary Maddever on the potential of big data and the new partnerships being forged because of it.