Articles Tagged 'Iceberg Vodka'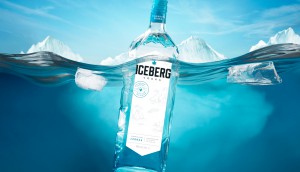 Iceberg Vodka gets a new look
The Canadian-owned and made vodka brand plays up its roots to stand out in a crowded market.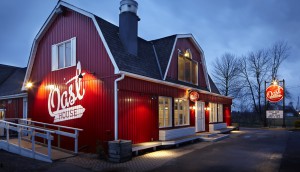 Cracking the craft beer category
When uniqueness is inherent to a sector, how do brands break through?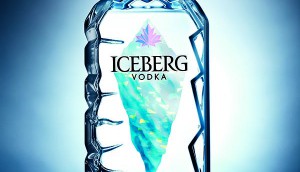 Iceberg Vodka chooses Bob's Your Uncle
New work is expected in June as the Newfoundland-based company seeks to leverage its craft credentials.