Articles Tagged 'Ignacio Oreamuno'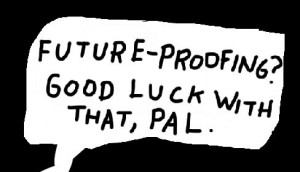 Future-proofing
Guest editor Steve Mykolyn enlists industry heavy-weights to reveal their thoughts on how to keep up, and stay relevant, in today's quick-changing world.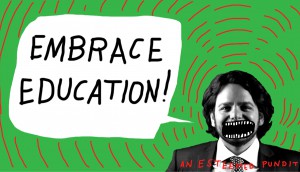 Re-learning the craft
In part three of strategy's Future Proofing series, the ADC's Ignacio Oreamuno looks at the need to embrace education.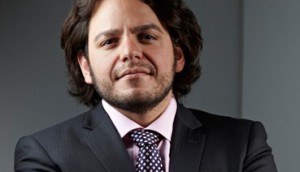 Art Director's Club hires new executive director
Ignacio Oreamuno, founder of ihaveanidea.org, becomes the first Canadian and youngest person to serve on the board for the organization.