Articles Tagged 'influencers'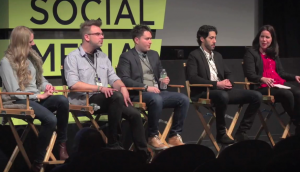 The List: Wattpad's evolving influence
We're rolling out our choices for the top news-making and innovative companies of the year. Here, we look at the platform's strategy for global content partnerships.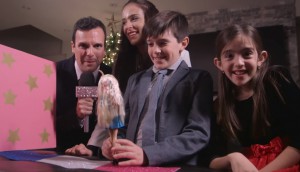 Canadian Tire's content-heavy Christmas
The retailer zeros in on its active family target with a new influencer partnership.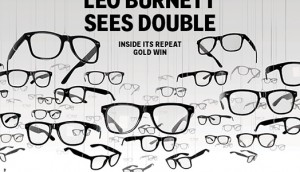 Insights and influencers
Growth and client wins are great, but in this industry, it's about the output, says strategy editor Emily Wexler.