Articles Tagged 'Internet'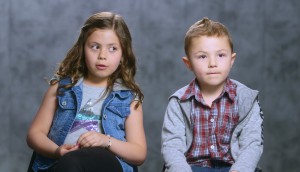 Shaw adds a little character
The telco's new campaign builds on its robot family and asks kids to explain the internet.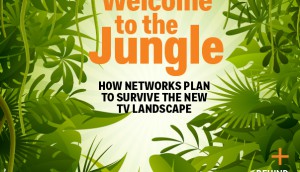 The new world (media) order
From new stars to platform choices galore, editor Emily Wexler reflects on the content jungle out there.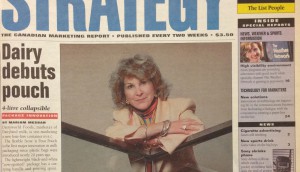 Throwback Thursday: strategy in 1996
For our 25th anniversary, we're travelling through time. In '96 Lowe Roche was born and Motorola debuted wearable tech.