Articles Tagged 'Intuit QuickBooks'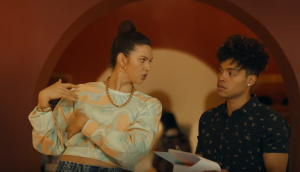 Intuit helps put new business owners' minds at ease
This year's campaign aims to normalize the financial unfamiliarity many entrepreneurs grapple with, and show how QuickBooks can help.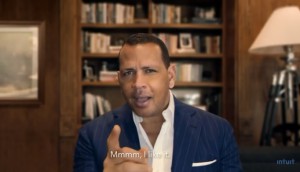 Intuit QuickBooks highlights the tools SMBs need now
The accounting brand boasts its suite of services in creative aimed at entrepreneurs facing hard economic times.
Intuit QuickBooks credits the people in the credits
The software brand highlights unsung heroes of film during TIFF to further its connection with entrepreneurs.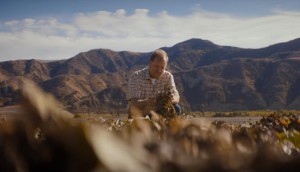 Intuit puts its support behind small businesses
A new QuickBooks campaign focuses on the everyday highs and lows faced by entrepreneurs and self-employed workers.