Articles Tagged 'Irene Daley'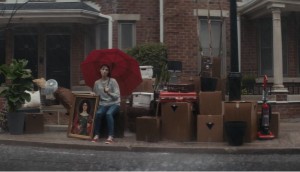 MotoMaster launches a platform drivers can relate to
The Canadian Tire brand is emphasizing dependability in high-stake scenarios.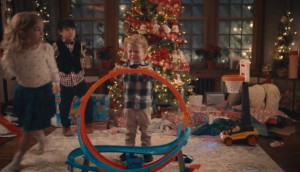 Canadian Tire embraces the imperfections of Christmas planning
Acknowledging a pressure many feel, the retailer changes its approach to say don't sweat the small stuff.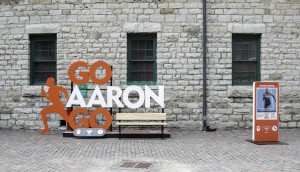 Canadian Tire celebrates the compassion sports develop
A new "We All Play For Canada" campaign includes "Celebration Walls" to serve as rallying points to cheer on hometown heroes.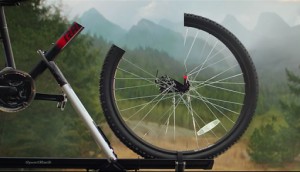 Canadian Tire ends the countdown to spring
The retailer leans into heightened anticipation Canadians have for getting outside by showing it has everything they might need.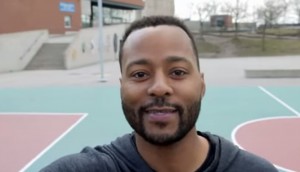 Kraft's playful project
The company has restructured its Celebration Tour program for more "measurable" benefits.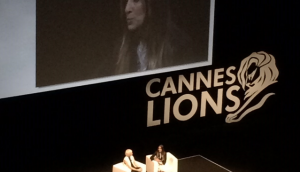 Cannes blog: What brands can learn from SJP
Kraft's Irene Daley on marketing lessons from Sex and the City and the nosebleeds.