Cannes blog: What brands can learn from SJP
Kraft's Irene Daley on marketing lessons from Sex and the City and the nosebleeds.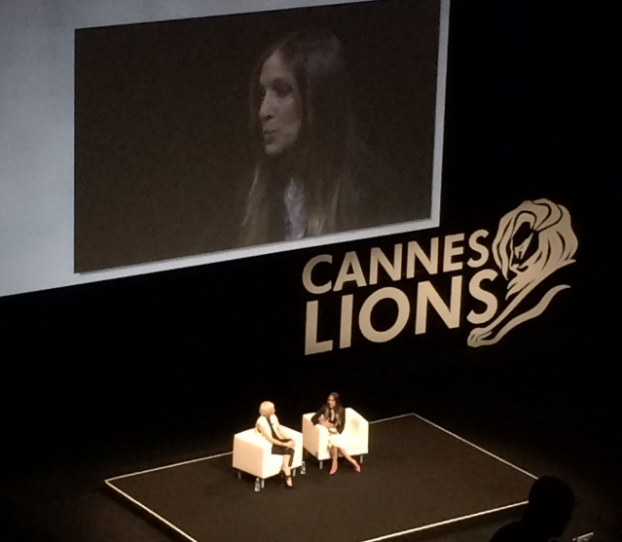 By Irene Daley
This is what it feels like to hang with creative royalty for a few days. As a Cannes Lions newbie, I was not sure what to expect. It is everything I imagined – beautiful beaches, parties on top of parties and pools of inspirational sessions to sink into. While I was told some of the celebrity-featured sessions would be duds, I just couldn't forego the chance to see Sarah Jessica Parker (SJP, for those in the know). She looked exactly the way I pictured her; a blend of SJP chic and Carrie Bradshaw funk, accessorized with the most amazing pair of hot pink pumps. She was interviewing with Joanna Coles, the editor of Cosmo magazine, and the auditorium was packed (and I was in the nosebleeds).
I loved watching Sex and the City. It was one of my appointment shows before Netflix took over my life. SJP was discussing how the show got off in the early years and how they took their time filming the first season to build this new singular, edgy, woman's voice. There weren't any shows that featured a modern woman's perspective – and our conflicts with marriage, kids, career and sexuality. It was provocative and a reflection of the change women were experiencing in the '90s.
So what does this have to do with marketing? Well, SJP said is was a "slow burn to build a female audience" but they gave it time to grow. They knew exactly who they were speaking to; they launched in the summer and on Sunday nights, when women were getting home from the Hamptons for the weekend. This show was their guilty pleasure and an escape before they got back to the routine of the week. And because the show was on HBO, there were no commercials, so they could really focus on characters and the telling of the story.
This formula is classic marketing. Know your consumer first and then give them something to enhance their life. But oftentimes as marketers, we rush and build before these foundations are dried – we need 90% distribution on a new product in six weeks, or else.
We are driven to come up with the next shiny toy, before we've given the first one time to grow, and don't give ourselves time to really understand who we are talking to and what they truly want.  That "slow burn" is something we rarely have the patience for. SJP used this same formula for her new shoe line. She said it was a "lesson in discipline" to find the right designer to partner with to creative a line of shoes that was worthy of our hard-earned dollars.
And I think she nailed it.  Those pink shoes – I totally need them.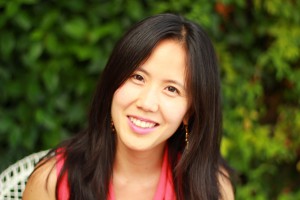 Irene Daley is the marketing director, CRM/culinary at Kraft Canada