Articles Tagged 'Jason Anderson'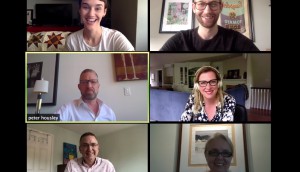 Virtual Roundtable: Fashion retail wakes from hibernation
From the C-Suite newsletter: Leaders at Hudson's Bay, Indochino, CF and GroupM discuss reopening strategies.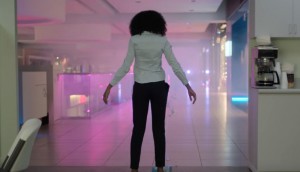 Cadillac Fairview continues brand building with new signature
For "Meet You There," the retail and shopping mall operator took cues from major consumer brands.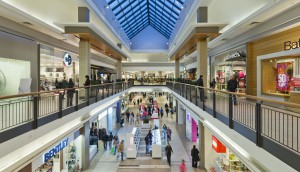 CF Fairview introduces mall mapping pilot
The tool allows users to navigate multi-storey malls on mobile, and provides useful data.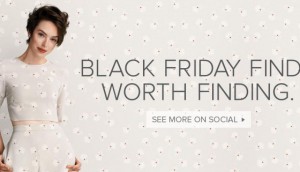 Cadillac Fairview goes digital for Black Friday
Why the shopping centre co is upping its spend ahead of one of the season's busiest days.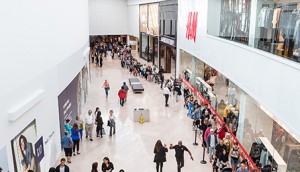 What's in store for Cadillac Fairview
Former Xbox marketer Jason Anderson plans to make the mall property owner a household name.