Articles Tagged 'Jason Cassidy'
Tim Hortons hires new head of marketing strategy
Jason Cassidy joins from Yum Brands to help the QSR with its turnaround plan.
Yum Brands shuffles marketing leads
Director of marketing Jason Cassidy moves to KFC from Pizza Hut, which has hired Daniel Meynen to lead its efforts.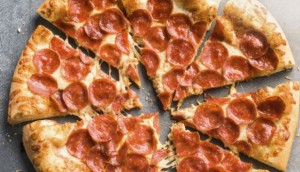 Pizza Hut introduces Hut Rewards
Data from the loyalty program will help the restaurant personalize its marketing campaigns.