Pizza Hut introduces Hut Rewards
Data from the loyalty program will help the restaurant personalize its marketing campaigns.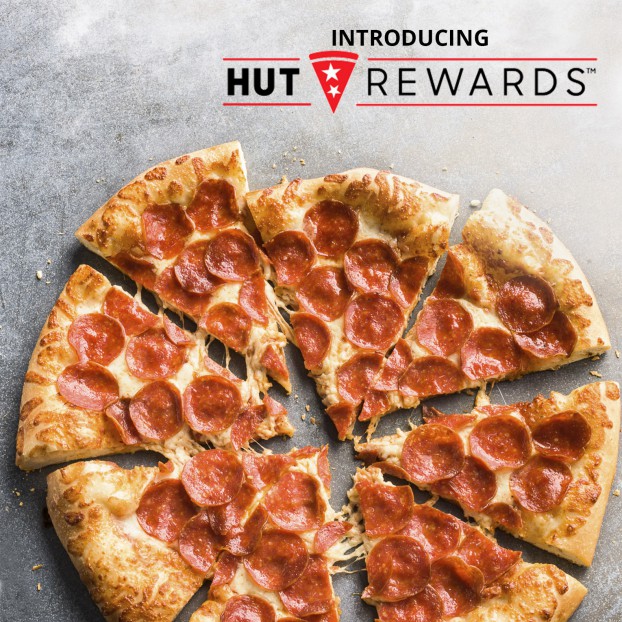 Pizza Hut Canada has launched its first loyalty program with the introduction of Hut Rewards.
With five online or mobile orders of $10.99 or more, members are eligible to receive a complimentary two-topping medium pizza.
The majority of Pizza Hut sales are now completed online, according to Jason Cassidy, brand director at Pizza Hut Canada. So, the brand wanted to be able to harness the data available through its loyalty program to provide personalized marketing campaigns that present customers with the right offer at the right time.
The restaurant plans to enhance and grow the program with personalized offers and coupons that will be available in an online wallet. "We can reward customers with items we know they love, but also encourage trial on other menu items, while protecting franchisee profitability by keeping the redemption window fairly limited," says Cassidy.
He says the restaurant chain recognizes the competitive nature of the loyalty space. Considering that the average consumer has three to four loyalty cards on them at all times, it wanted to make its program quick and easy for customers. "It is different from other frequency-based programs like Domino's because it requires one less purchase to unlock the reward – five versus six."
The program aims to acquire new customers and drive frequency with those who visit less often, while encouraging loyal patrons from going elsewhere. Cassidy says the brand is trying to reach a broad audience of value-conscious people who order online and pick-up in-store.
The restaurant is promoting the program through a 10-week Facebook campaign and will air a TV spot in May.
The program has picked up 40,000 members since it launched on March 12. Roughly 10% of the QSR's transactions are earning Hut Rewards points.