Articles Tagged 'Jason Last'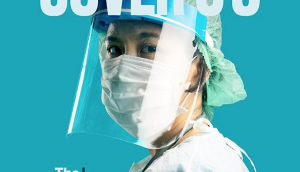 The Frontline Fund asks donors to give workers some back up
The campaign drives to a central donation point for Canadians and companies to "cover" the needs of staff at over 100 hospitals.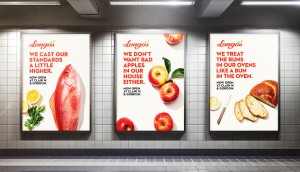 Longo's debuts new brand positioning
The family-owned grocer has evolved its brand and strategy to attract a younger generation of shoppers.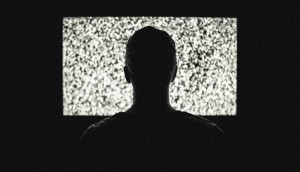 Back page: Fall TV, AI style
Conflict's Niall Kelly and Jason Last imagine a world of content programmed by artificial intelligence.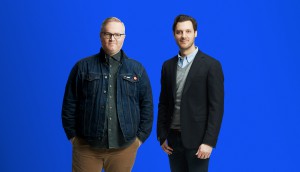 Former John St. directors start new agency
Niall Kelly and Jason Last have launched Conflict, aimed at helping clients embrace cultural tension.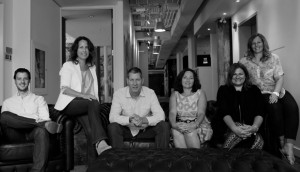 John St. reveals new management team
The agency's head partners are promoting a new group, including Jason Last, to handle day-to-day operations.