Articles Tagged 'Jeannie Vondjidis-Miller'
Reitmans' summer style
The retailer continues on its path of changing expectations in its summer campaign.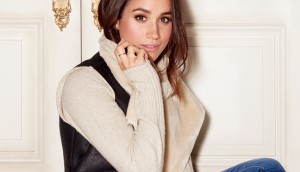 Rejuvenating Reitmans
How the mid-priced retailer is staying in the game by asking a new generation to reconsider the brand.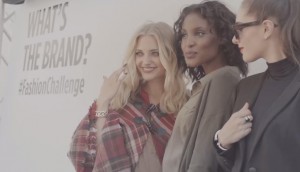 A guessing game with Reitmans
Tank's first campaign with the retailer surprises consumers when it reveals it's a source of high-end styles.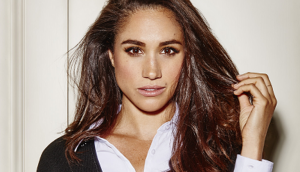 Tank wins Reitmans
The agency will lead creative and strategy as the retailer looks to rejuvenate its brand with a new national spokesperson.