Articles Tagged 'Jeff Corcoran'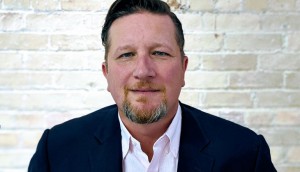 Research Strategy Group hires VP and brand advisor
The new hires add depth to the consultancy whose approach is based in the social sciences.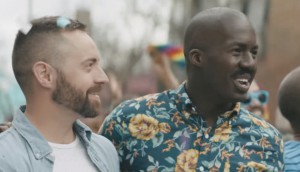 OLG's 'All for Here' gets more human
The third wave of the organization's ad platform aims to show its larger impact.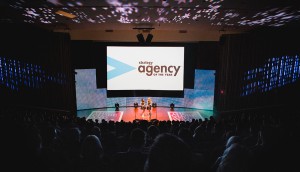 Digital and PR Agency of the Year judges revealed
Here are the jurors who reviewed more than 80 cases that were entered into DAOY and PR AOY.
OLG reminds Ontarians it's here for them
How the lottery co is using its Pan Am sponsorship to remind the province of all the good it does.