Articles Tagged 'Jeff Doucette'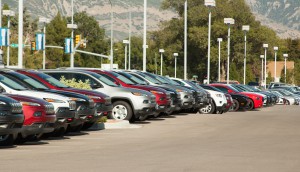 Big ticket items could take a big hit due to COVID-19
A Field Agent survey finds an uncertain economic outlook has impacted purchase intent for vehicles, electronics and furniture.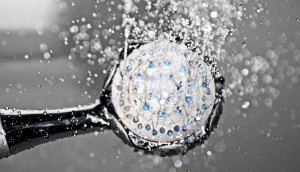 Beauty and grooming could face 'significant challenges'
It's not just grocery: a survey suggests staying at home has changed habits in a way that could disrupt personal care categories.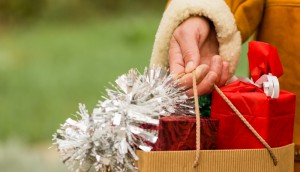 Where will holiday spending dip the most?
All Canadians are planning to spend less this year, but some provinces will scale back more than others.