Articles Tagged 'Jessica Grigoriou'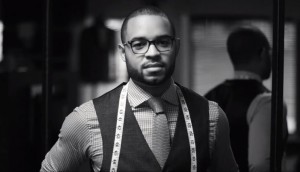 Axe shows some professionalism
The Unilever brand continues to mature by celebrating the confidence of self-made success.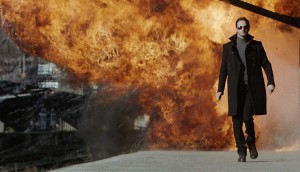 Weekend reading: Axe bromances the older gent
How Unilever ditched the bikini babes, toned down the scent and matured its messaging to reach a demo that's growing up.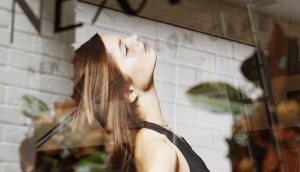 A peek inside Nexxus' salon strategy
The Unilever brand is building itself a home and bringing its roots to the fore to tap into the demand for super-premium hair care.