Articles Tagged 'Jungle'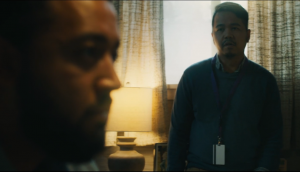 CAMH says its time to talk about suicide prevention
With a mix of hope and urgency, the hospital releases its first campaign focused on what has become a more timely subject.
Would you trade two hours for a trip to the Yukon?
Tourism Yukon and Air Yukon have partnered on a contest to shift perceptions about how easy it is to get to the territory.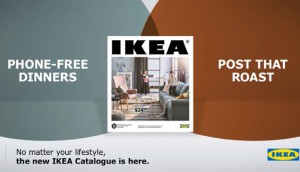 IKEA shows off the possibilities of its catalogue
This year's campaign builds off a previous concept to show the different ways the retailer fits into any home.
Drag queens make fashion from IKEA products
To mark its sponsorship of Pride Toronto, the furniture brand put on a show featuring looks made from umbrellas and shower curtains.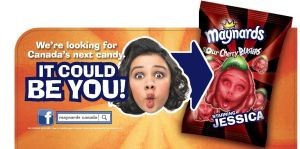 Maynards lets consumers get gummy
The Kraft candy company targets 18- to 24-year-old Facebook users with a super sweet contest.