Articles Tagged 'Juniper Park\TBWA'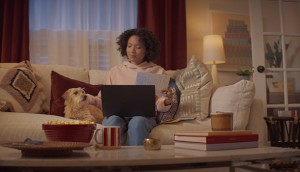 CIBC makes responsible spending more rewarding
The bank tries a new approach to reach cash-back card users, who tend to be more pragmatic than aspirational.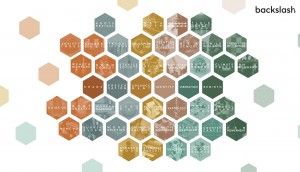 Which cultural shifts will be the most meaningful?
Juniper Park\TBWA's Dustin Rideout shares four societal trends that brands can use to help write history's next chapter.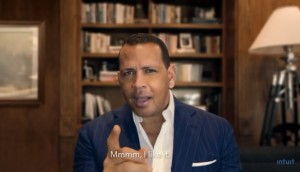 Intuit QuickBooks highlights the tools SMBs need now
The accounting brand boasts its suite of services in creative aimed at entrepreneurs facing hard economic times.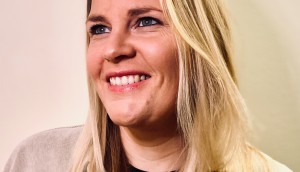 McCann Canada hires new CSO
Amanda Jones brings global perspective to the agency, having previously led the strategy department for its European hub.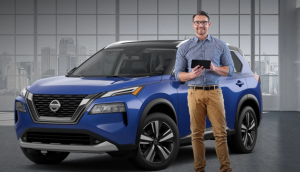 Nissan opens a virtual showroom
So many eyeballs were lost to cancelled auto shows and closed dealerships. The digital hub is the brand's way of taking back control.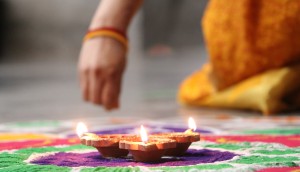 Happy generic holiday
With Christmas coming, Juniper Park\TBWA's Shipra Chauhan asks why more brands don't put the same effort into holidays that are meaningful to a multicultural population.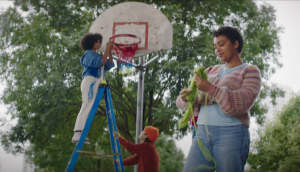 Why Nissan made ads for over 150 target audiences
The demographic for the still-growing SUV segment is now so big, the automaker needed to address a range of different needs.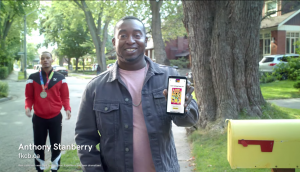 Why GoDaddy is passing the baton to entrepreneurs
The web hosting company is tweaking its sports strategy to show a realistic view of what small business owners are facing.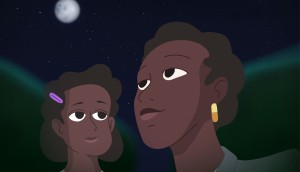 TFO rebrands with an eye towards education's digital future
The French-language media company emphasizes the skills and platforms young people will use to realize their dreams.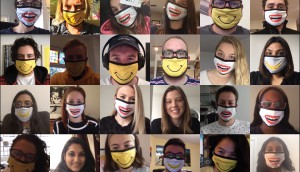 Juniper Park\TBWA brings on two dozen new hires
The agency welcomes new leaders in its strategy and content, as well as numerous additions in creative and client services.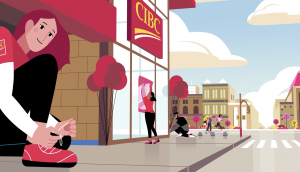 Adapting Run for the Cure to the digital world
Personalization and storytelling are helping CIBC and the Canadian Cancer Society keep people who "never stop running" engaged.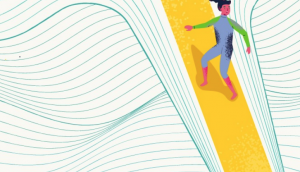 Cultural trends marketers can tap into
Juniper Park\TBWA combed the consumer landscape in search of new behaviours that brands can embrace.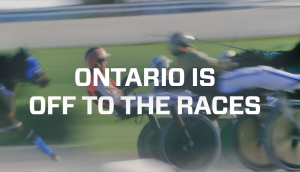 OLG takes off with a recovery strategy
The crown agency's new normal includes an app that lets fans stream and place bets online for the very first time.
Simplii gets less transactional about banking
CIBC's digital brand responds to the changes in clients' financial habits by showing the positive outcomes of keeping things simple.