Articles Tagged 'Juniper Park\TBWA'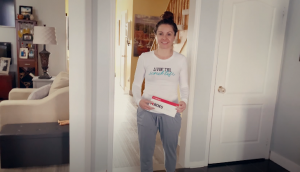 CIBC uses Aventura to give healthcare workers a break
In a time when most consumers aren't thinking about travel, the bank puts its rewards program to work by helping medical workers with a simple need.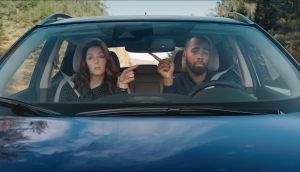 Nissan brings people together with Qashqai's tech
The campaign is part of an effort to focus on the human element of the automaker's technological features.
GoDaddy tells a story about small business growth
The next phase of a campaign with Muggsy Bogues shows how the company helps entrepreneurs after they get their idea off the ground.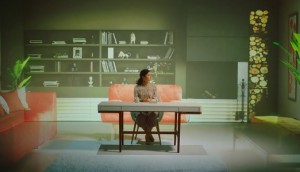 CIBC keeps the focus on the personal side of investing
Facing competition from robo-advisors, the bank's latest shows how human advice can be both simple and ambitious.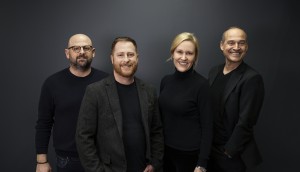 Juniper Park\TBWA hires new chief strategy officer
Dustin Rideout joins the agency from McCann to lead its 13-person strategy and planning department.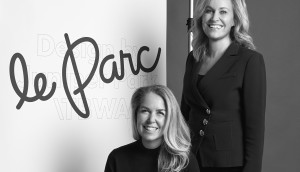 Juniper Park\TBWA launches Le Parc design offering
The stand-alone studio aims to give clients another avenue to the agency's design expertise.
Up to the Minute: Innocean hires new head of production
Also, Golin wins North American assignment for Lego and Ruckus adds to its digital integration team.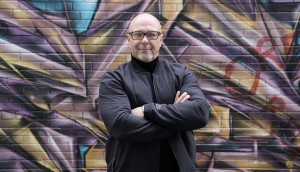 Juniper Park\TBWA hires new head of production
Taxi veteran Steve Emmens will lead the integration of production disciplines across the agency.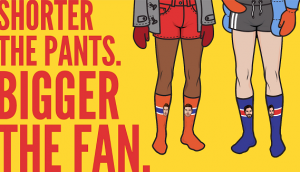 Babcock may be gone, but his socks live on with a different name
The brand now known as Major League Socks launches a social campaign to extend its reach beyond Leafs fans.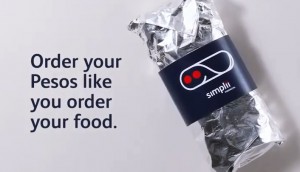 Simplii looks to smooth foreign currency exchanges
CIBC's digital banking brand focuses on a service more associated with branches as part of its focus on convenience.
UNICEF Canada outlines the rights of kids, both big and small
The non-profit has launched a new campaign to make global causes more relateable to Canadian audiences.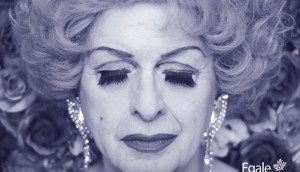 Egale is trying to get a senior drag queen a spot on Ellen
The advocacy organization hopes to get a platform to discuss the unique discrimination and isolation aging LGBTQ people face.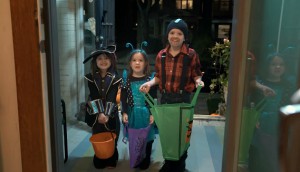 Nissan guards against Halloween mishaps
The automaker is giving out reflective stickers as part of a campaign that inserts itself in conversations about pedestrian safety.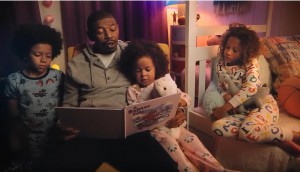 GoDaddy taps granddaddy Raptor for storytime
Muggsy Bogues sets up a site for his children's book, telling fans and non-fans alike about the hosting service's ease of use.