Articles Tagged 'Kanetix'
Are you (really) ready for AI?
A reality check on whether or not your brand can handle the data (and responsibility) of voice, blockchain and artificial intelligence.
Kanetix integrates AI into its quote platform
How the insurance site trained a machine to find which customers need an extra push to buy a policy.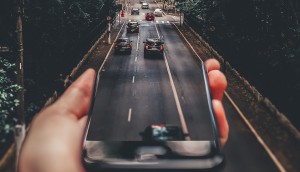 Rewards for sharing data an attractive option: survey
Roughly half of Canadians would share info to save on insurance, while autonomous vehicles remain daunting to many.