Articles Tagged 'Kantar'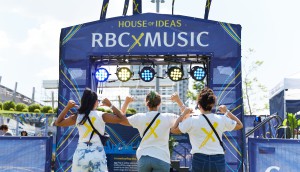 RBC is once again the most valuable Canadian brand
Kantar's latest BrandZ rankings find that CSR initiatives are having an outsized impact on equity.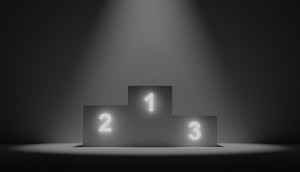 RBC, TD and Lululemon among most valuable brands
Once again, the financial institutions and apparel brand landed in Kantar's top 10 lists for their sectors.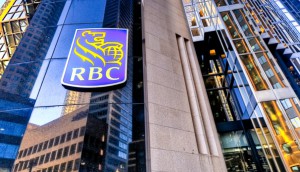 World's most valuable brands experience 42% growth
In a record-setting year of growth, RBC and TD remain Canada's most valuable brands on Kantar BrandZ's top 100.
Lululemon stands out on ranking of most-valuable Canadian brands
While RBC and TD once again topped BrandZ's annual ranking, the apparel retailer's value jumped 60% since last year.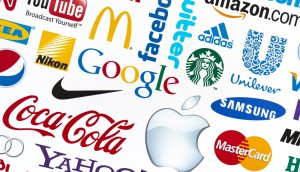 RBC, TD top ranking of most valuable Canadian brands
Lululemon, meanwhile, climbed to number two on the global list of brands with the fastest-growing value released in June.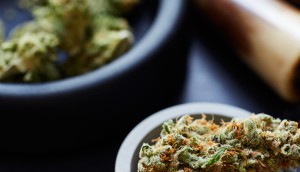 How do consumers feel about legal cannabis?
A survey shows where consumers might prefer to buy pot and how it could impact sales of products in other industries.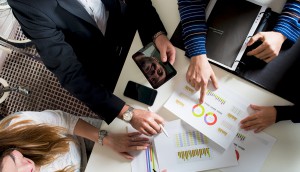 How to drive 'brand love'
A new survey by Oath identifies six key factors that generate the most brand affinity.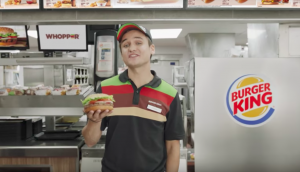 Cannes 2017: What is too creepy in Direct and Creative Data?
'We've never seen anything as invasive as that,' jury president says of Direct Grand Prix.