Articles Tagged 'Katie Clark'
Battle strategies for besieged brands
Pundits weigh in on how cos should respond to highly organized attacks, such as Greenpeace's recent work against P&G.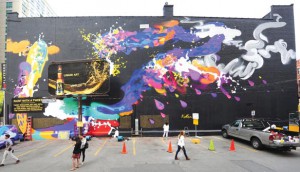 The next generation of consumer involvement
The hottest trends in ad creativity right now are all about getting consumers involved. But does it work? Is it smart? And what if it all goes off the rails?