Articles Tagged 'Kayak'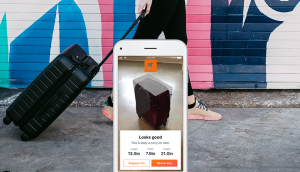 Tech in Action: Kayak uses AR to measure luggage
The travel site's new tool gives users a heads up on whether their bag can be carried onto their next flight.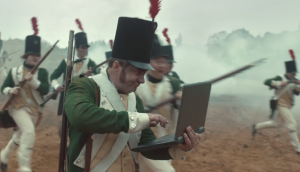 Kayak kicks off in Canada
Who wants to search for flights like they did during the Civil War? To target travel-happy Canadians, the flight aggregator goes after "old-fashioned" habits.