Articles Tagged 'KD'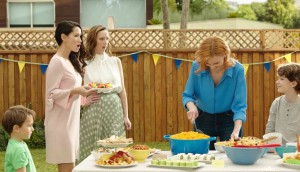 Kraft Heinz seeks to demystify KD's ingredients
The macaroni and cheese brand is less artificial than people think, according to a new campaign by Taxi.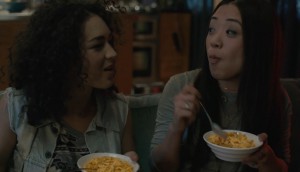 KD dives into a new creative platform
"Cheese the Moment" forgoes experience-obsessed millennial marketing to position the brand as familiar and comforting.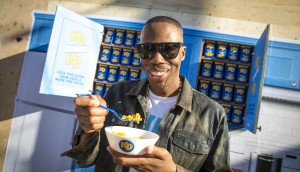 Kraft Dinner gets an affectionate rebrand
The "KD" moniker is now official to remind young parents of the connection they felt for the brand as kids.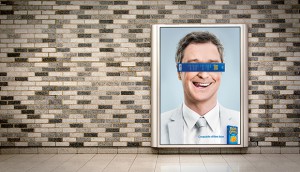 CASSIES Bronze: Kraft shows the joys of guilty pleasures
"Shamefully Good" celebrated how adults (not just kids and students) enjoyed the iconic meal too.