Articles Tagged 'Kelsey's'
Kelseys builds its return around road trips
As dining rooms begin to fill up again, the restaurant chain is positioning itself as a spot to stop during summer travels.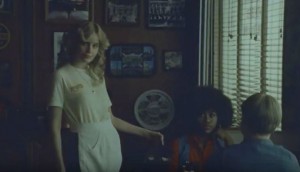 Kelseys goes old-school for 40th anniversary
The restaurant chain looks to capitalize on its 1970s roadhouse roots in its first TV brand campaign in decades.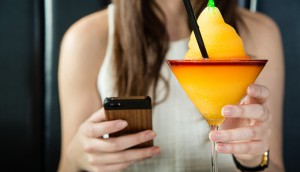 Cara's quest for relevance
Using in-house expertise and market insights to connect with diners and stay competitive in a cut-throat business.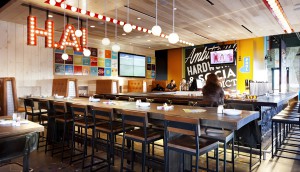 Kelsey's vibrant rebrand
The restaurant chain aims to reconnect with millennials by re-positioning itself as a place for socializing.